Sport Games for Kids

All sports games in our free online arcade offer immediate online play without requiring login or any app installation.
American Football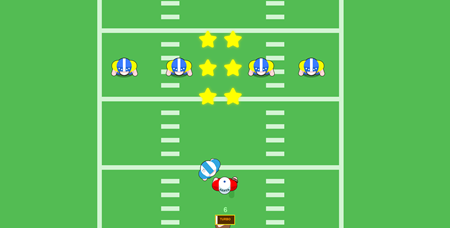 American Football: Santa's Run - Vertical running game where Santa must avoid obstacles, enemies, and fans.
Difficulty:
Football Champion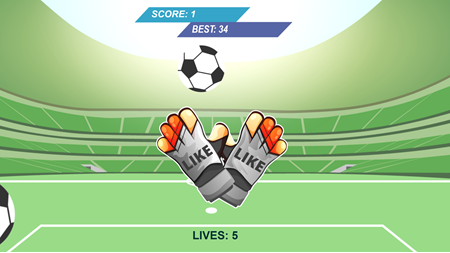 Football Champion - Soccer goalie simulation game where you block shots on goal while avoiding bombs.
Difficulty:
Footstar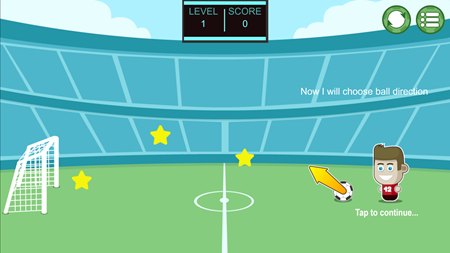 Footstar - Sideview soccer game where players try to score a goal while the ball touches multiple stars.
Difficulty:
Kung Fu Master
Kung Fu Master - Game where a stationary kung fu expert hits up, down, left or right to attack advancing enemies.
Difficulty:
Archery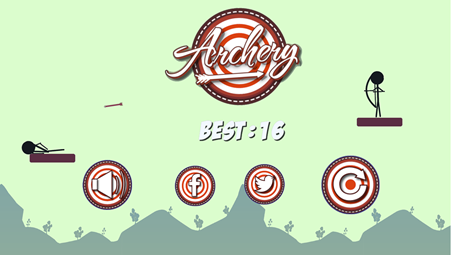 Archery - See how gravity and force impact the arch of an arrow in this simple game with stick men as targets.
Difficulty: