Art Games for Kids

All games in our free online art games offer immediate online play without requiring login or any app installation.
Chalkboard Pro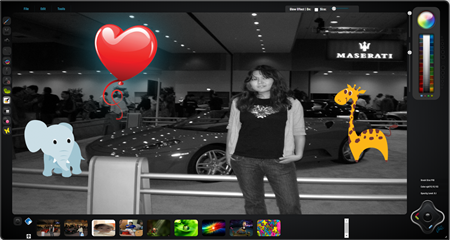 Chalkboard Pro - Totally free & feature-rich online image editor which allows you to upload your own images to edit and export your work.
Difficulty:
Funphoto Stickers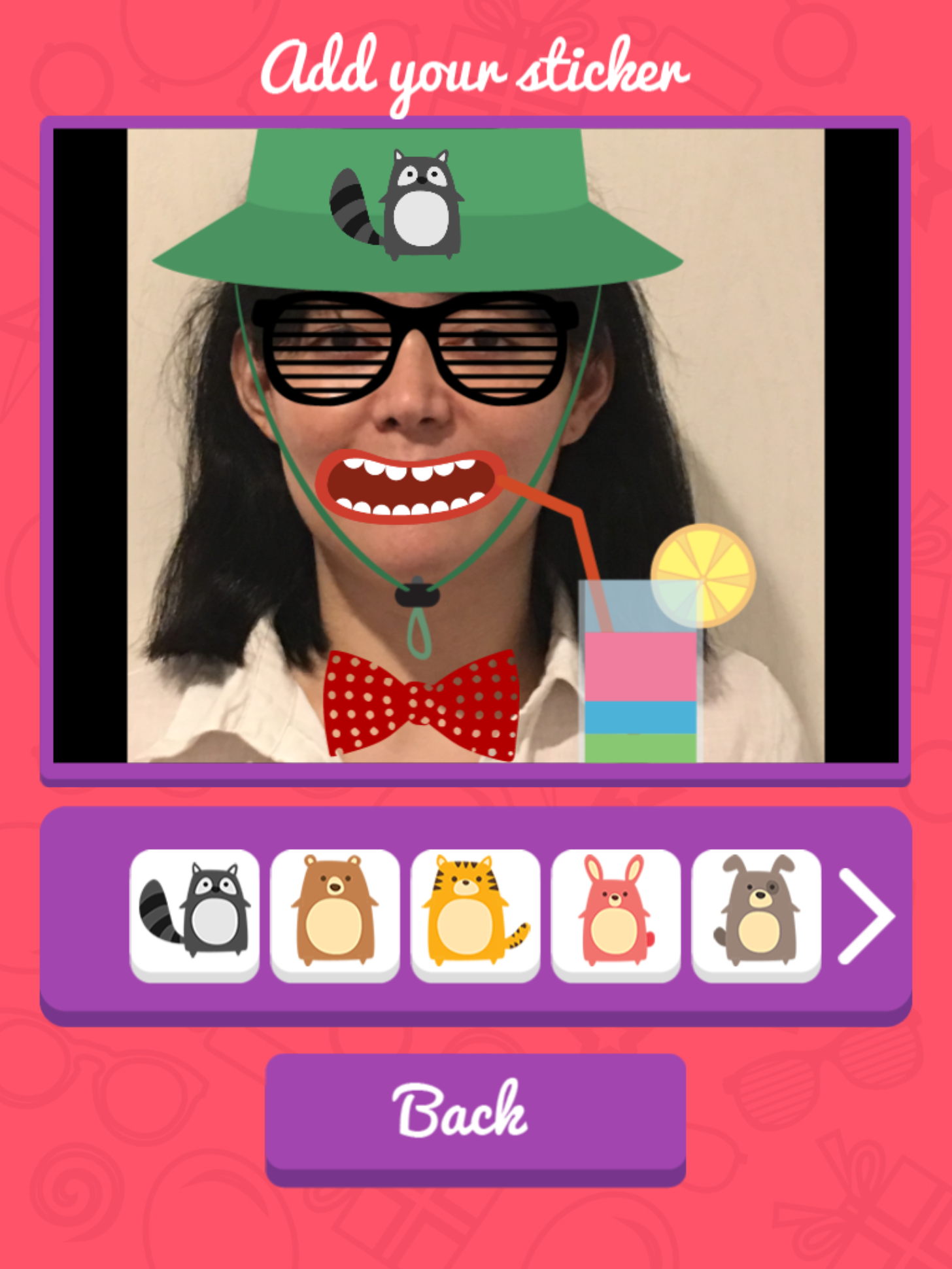 Funphoto Stickers - Upload a picture or use your webcam and then add a bunch of fun stickers to it to create a custom piece of artwork you can download and share with friends and family.
Difficulty:
Painting App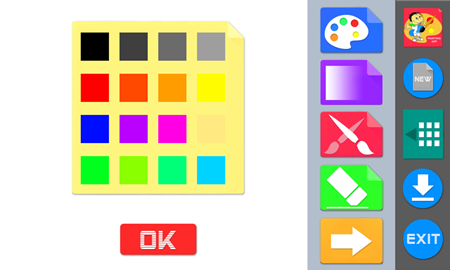 Painting App - A super basic free online painting app for young children.
Difficulty:
Sketch Tool
Sketch Tool - Basic painting and drawing app.
Difficulty:
Draw Master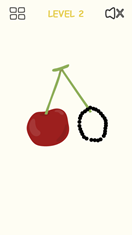 Draw Master - Doodle game where players draw the missing part of an image to complete a picture.
Difficulty:
Meme Maker
Meme Maker - Upload your own images or use our defaults to create images that spread across the Inter-webs carrying viral loads.
Difficulty:
Meme Generator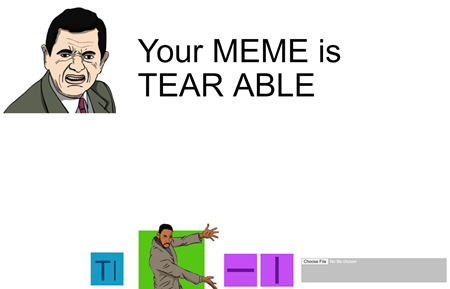 Meme Generators - Fun and playful tool to quickly create memes.
Difficulty:
Face Builder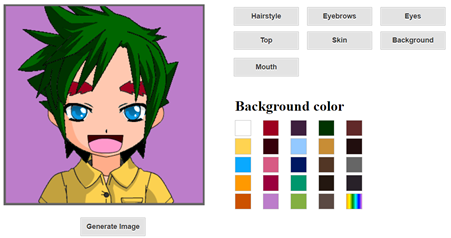 Face Builder - Kids can use this app to make a cartoon face drawing and export their work.
Difficulty:
Monster Constructor
Monster Constructor - Playful game which allows kids to quickly build a monster and save a picture of their work.
Difficulty:
Cute Shapes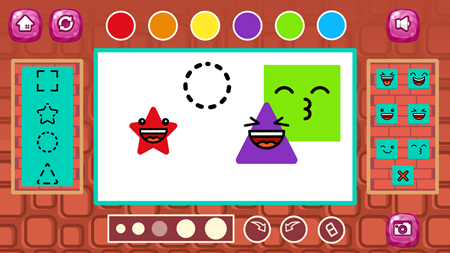 Cute Shapes - Interactive toddler game which has kids learn about different shapes and colors by interacting with them.
Difficulty:
Cute Avatar Creator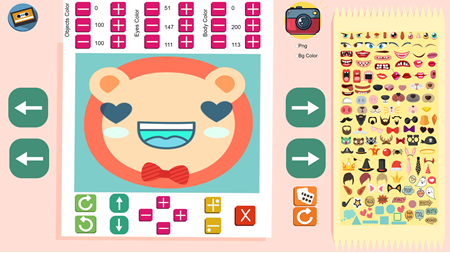 Cute Avatar Creator - Create a fun and cute custom avatar.
Difficulty: